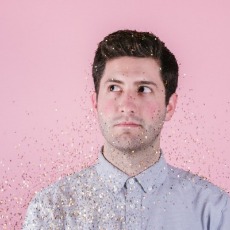 "Great Grip"

"I've not had one single leak! The bottle also has a lovely texture to it, hard to explain but almost rubbery! This my children absolutely loved!" 
Matt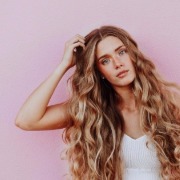 "The only water bottle I buy"

"Well what can I say? After just one week of using it, I threw all the other bottles my kids use right in the bin."
Mrs M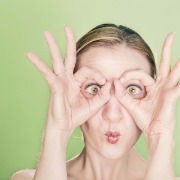 "Really Great"

"I wanted something safely covered and hands free. This bottle ticks all the boxes. And my daughter loves it!"
Ruth the Reader